Participating Organizations Header
Participating Organizations
Marine debris is being addressed through the dedicated work of organizations and partnerships around the Northeast region. Organizations listed below are actively engaged in the Northeast Marine Debris Collaborative and associated action plan. For contact information, please visit the organizational websites.
Marine Debris Content Portlet
THE NATIONAL OCEANIC AND ATMOSPHERIC ADMINISTRATION (NOAA) MARINE DEBRIS PROGRAM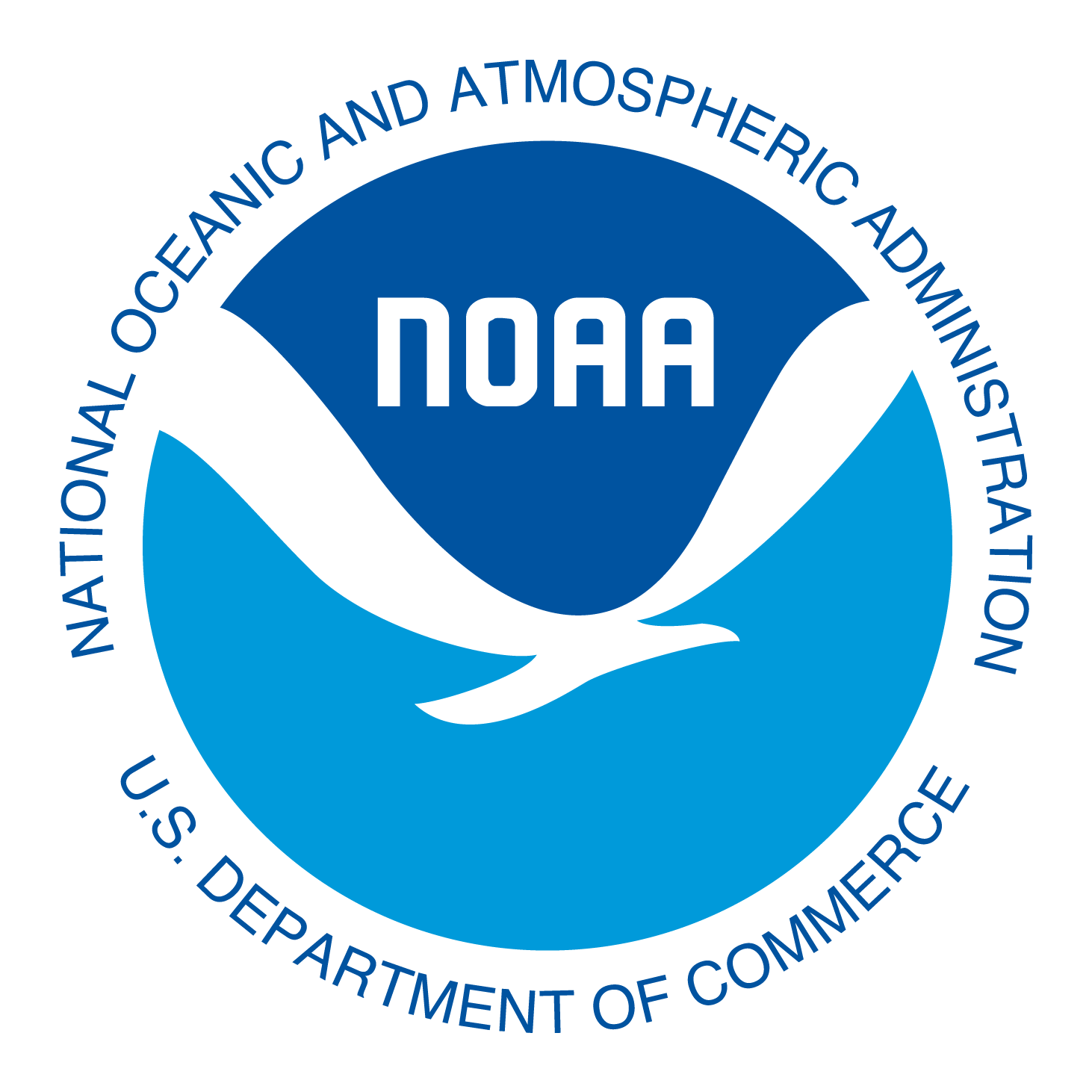 Established by the Marine Debris Act of 2006, the
NOAA Marine Debris Program
is the lead U.S. federal agency for marine debris. The mission of the program is to investigate and prevent the adverse impacts of marine debris in our oceans and Great Lakes. Our work centers around research, removal, and prevention of marine debris, as well as emergency response and regional coordination. The
Northeast
Regional Coordinator resides in Massachusetts.