Events and Announcements Header
EVENTS AND ANNOUNCEMENTS
Marine debris is defined as any persistent solid material that is manufactured or processed and directly or indirectly, intentionally or unintentionally, disposed of or abandoned into the marine environment or the Great Lakes. Looking for what's new with marine debris in the Northeast region? Find events and other important announcements below.
Marine Debris Content Portlet
Marine Debris Foundation Board of Directors
The Save Our Seas 2.0 Act of 2020 established the Marine Debris Foundation as a charitable and nonprofit organization to support NOAA and other relevant agencies' marine debris activities and directed the Under Secretary of Commerce for Oceans and Atmosphere to appoint the Foundation's governing Board of Directors. NOAA is searching for twelve people to serve as Directors on the new Board, representing diverse points of view relating to the assessment, prevention, reduction, and removal of marine debris; post-consumer materials management or a circular economy; ocean and coastal resource conservation science or policy; international trade or foreign policy; and experience or skills related to fundraising and nonprofit management. NOAA encourages candidates representing diverse experiences from different genders, cultures, educational backgrounds, career stages, geographies, sectors, and other considerations, in alignment with Department of Commerce equal opportunity policies. 
Information on the responsibilities of the Board, term length, selection criteria, and how to submit a nomination is available on the Marine Debris Program's webpage or in the Federal Register Notice.
Nominations must be received, in entirety, no later than 11:59 PM ET on 6/30/21.
Wildlife Encounters with Marine Debris Survey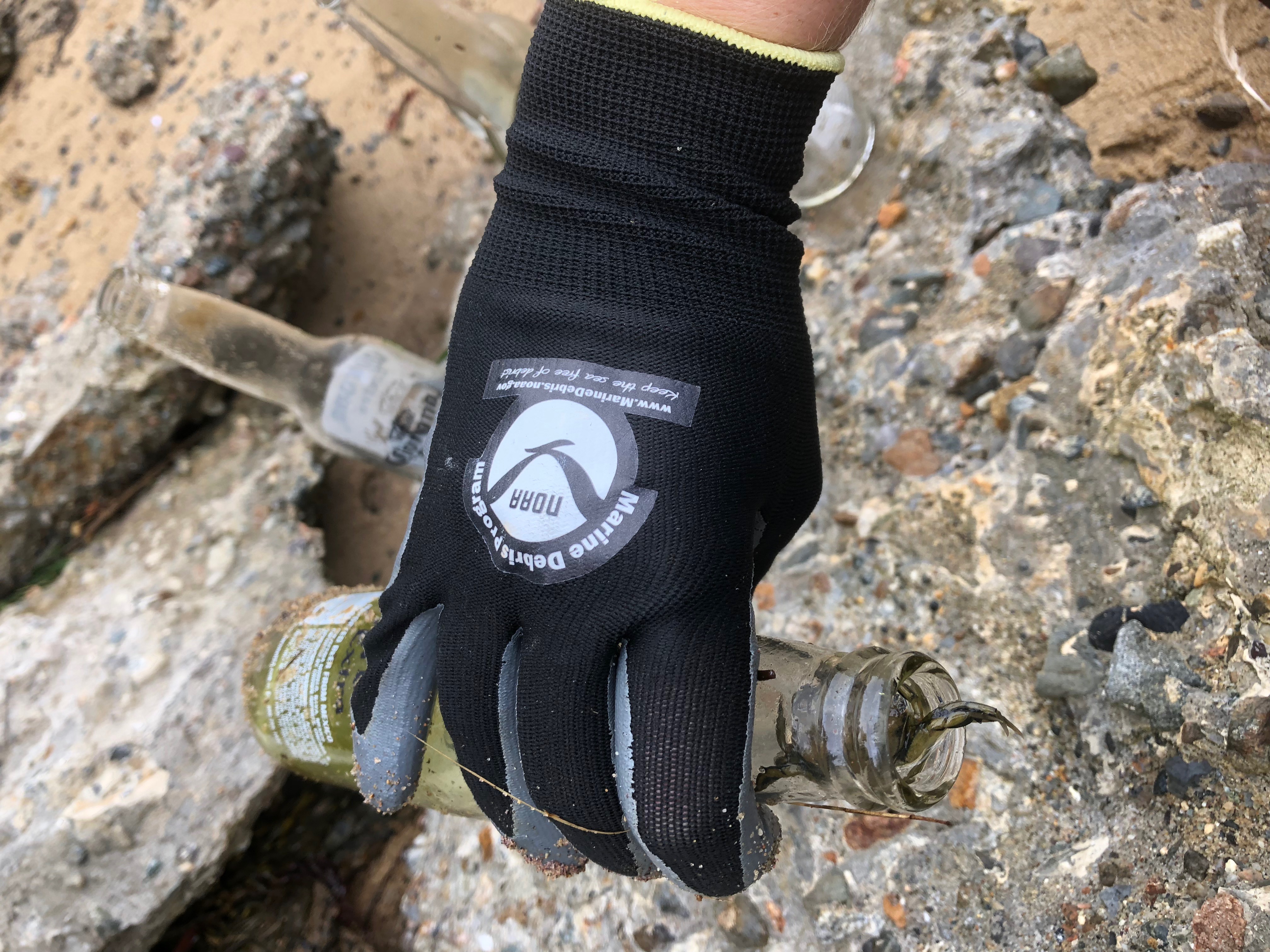 Over the years, Blue Ocean Society has received anecdotal reports of wildlife interacting with marine debris. They are interested in compiling this information to learn about wildlife encounters with marine debris that might not otherwise be reported. See a gull interacting with garbage on the beach? Filleting a fish and find garbage inside? See a seal with a frisbee around his neck? Tell Blue Ocean Society about your observations!
This project is being conducted as part of the Gulf of Maine Marine Debris Action Plan. The information collected in this survey will be combined with stranding data and other data on marine debris to give us a better idea of how wildlife interacts with debris and help us develop solutions.  
To send your report, click the link to fill out a Google form.
Marine Debris Content Portlet
There are no events scheduled. Please check back again soon.