Events and Announcements Header
EVENTS AND ANNOUNCEMENTS
Marine debris is defined as any persistent solid material that is manufactured or processed and directly or indirectly, intentionally or unintentionally, disposed of or abandoned into the marine environment or the Great Lakes. Looking for what's new with marine debris in the Northeast region? Find events and other important announcements below.
Marine Debris Content Portlet
EPA Releases Draft National Strategy to Prevent Plastic Pollution
MDP Awards Funding to 14 New Projects Under the Bipartisan Infrastructure Law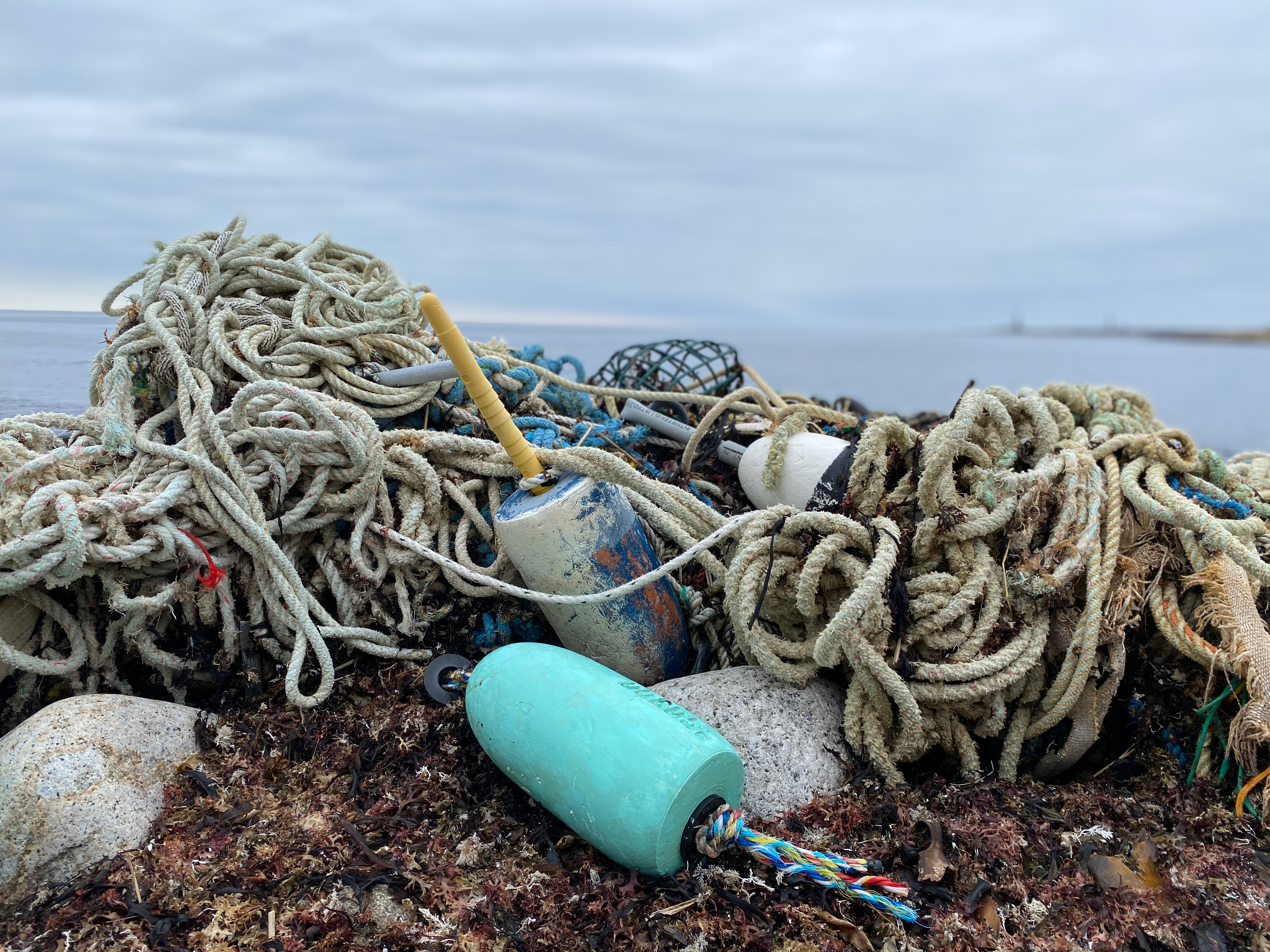 The NOAA Marine Debris Program (MDP) is proud to announce the 14 recipients of our NOAA Marine Debris Removal awards for Fiscal Years 2022 and 2023, totaling over $69 million in federal funding for marine debris removal. Funding for this opportunity was provided through the Bipartisan Infrastructure Law and leveraged funds from the Inflation Reduction Act. The projects recommended for awards under this nationwide competitive funding opportunity continue the MDP's commitment to make tangible, beneficial impacts to coastal and marine habitats and communities across the nation through a variety of marine debris removal methods. One award landed in the Northeast Region! The 
Center for Coastal Studies
 (CCS) will head a coalition of nongovernmental organizations to remove, document, and recycle, repurpose or dispose of abandoned, lost, or otherwise discarded or end-of-life fishing gear from the Gulf of Maine and its shorelines. CCS will join with 
Gulf of Maine Lobster Foundation
, 
OceansWide
, 
Blue Ocean Society
, 
Rozalia Project
, and 
Net Your Problem
 to build capacity and share information across states. For more information on this year's recommended projects, please visit the 
MDP's website
.
NOAA Sea Grant Announces $27M to Further Community-engaged Marine Debris Removal and Prevention
NOAA Sea Grant is pleased to announce $27 million in projects that will address the prevention and removal of debris in marine and Great Lakes environments throughout the U.S. Using Sea Grant's partnered approach to bring science together with communities for solutions that work, the projects will support transformational research and the creation of local coalitions to address urgent marine debris prevention and removal needs. The projects were competitively selected through two opportunities supported by the Bipartisan Infrastructure Law and leveraging funds from the Inflation Reduction Act: The Marine Debris Challenge Competition and The Marine Debris Community Action Coalitions. Several projects in the Northeast region have been recommended for funding. For more information on this year's recommended projects, please visit the 
NOAA Sea Grant website
.
Marine Debris Content Portlet
There are no events scheduled. Please check back again soon.